TriDent Budapest, Hungary ABOUT US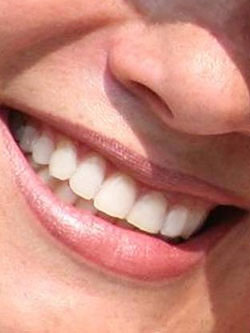 Welcome to TriDent Budapest
Cosmetic & Family Dentistry
Quality Dental Treatments with Affordable Prices
Our dental clinic was founded in 1995 as a family enterprise. The practice consists of two fully equipped surgeries (including intra-oral camera), fully computerized, X-ray room, and two waiting rooms. We are using latest technology equipments, and our dentists are well trained. We regularly treat patients coming from western Europe and north America (click here for Testimonials). Our aim is to accomplish quality dental treatments with affordable prices. We combine 21st century technology with our friendly athmosphere and re-assuring manner.
Dr. George Tóth is one of the founders of TriDent, and he is responsible for the English speaking patients. This site: www.drtooth.hu is named after his nickname given by his English speaking patients kidding with his name and profession.
TriDent Budapest Cosmetic & Family Dentistry
Address: 17. Nádasdy Kálmán str.
BUDAPEST, HUNGARY H-1046
GPS:
Lat. 47°35,03'
Lan. 19° 06,40''
E-mail: dentist@drtooth.hu
Website: http://www.drtooth.hu/
Phone: +36 20 945 8797 (call for appointment)
Opening hours: by appointment


Skype: trident.hu

Speciality: Advanced Restorative treatments (crowns and bridges, mercury-free bonded cosmetic fillings, veneers), and cutting- edge dentistry including Power Bleaching, Implants, Radiosurgery, Smile Makeovers with Smile Design, and Cosmetic Dental Enhancement treatments, Conscious Sedation (Laughing gas anesthesia)
CONTACT TriDent for a LUMINEERS consultation!
TriDent Budapest, HungaryDr. George Toth DDS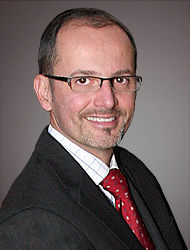 Registered member of the Hungarian Medical Chamber

Accredited active member of the HAED (Hungarian Academy of Esthetic Dentistry)
Member of World Academy of Radiosurgery NY